EdgelandEdgeland (Karl Hyde): CD+DVD - PAL (2013)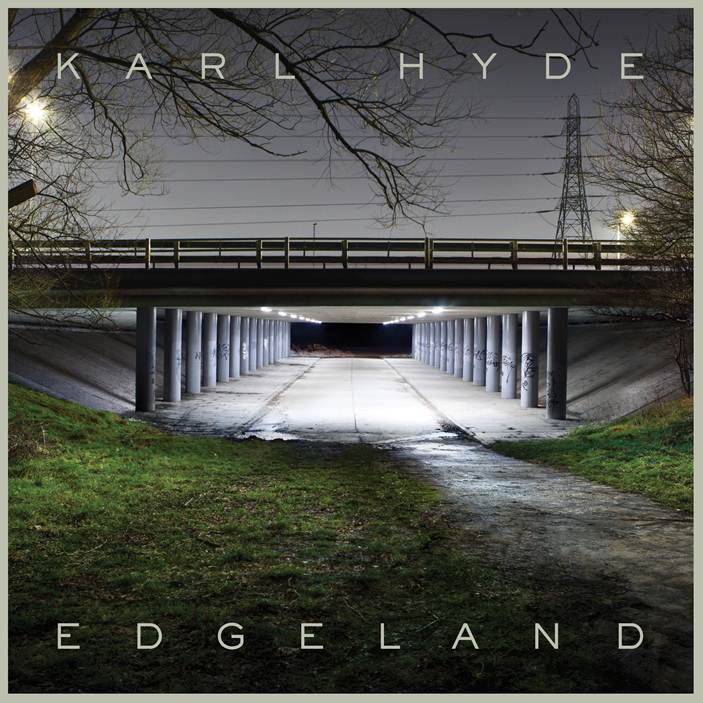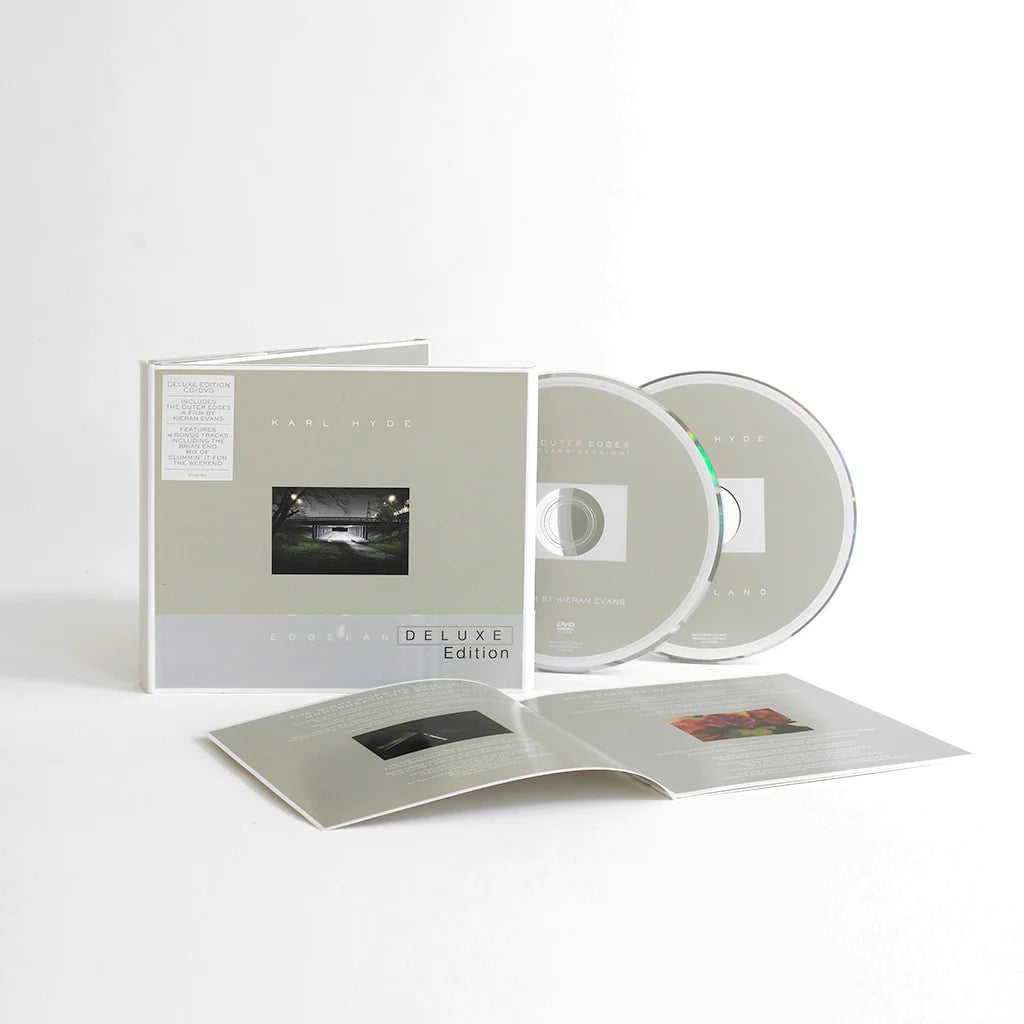 Release date: 13 October, 2023
First Released in 2013.
Fatherland is the result of a road trip undertaken by Karl, the playwright Simon Stephens and the director Scott Graham. Setting off in the shadow of 2016's E.U. referendum, the three friends revisited the towns they grew up in - Stockport, Corby and Kidderminster, all satellites to nearby cities - and recorded conversations with fathers and sons who'd stayed there. The result was a 90 minute play that premiered at the 2017 Manchester International Festival to glowing reviews. Recorded with visionary producer Matthew Herbert, this album sets some of Fatherland's stories to music.

Starting off with dialogue and ideas taken directly from the play, Karl and Matthew set out on a narrative trip around some of Britain's forgotten towns. There, they take confessional stories of one night stands, emotional disconnection, industrial decline, grizzly discoveries in burnt out flats and alcoholism and set them against an orchestra of found sounds, all wrought into rhythms that resemble heavy mechanised work places in full swing. 

Both the play and this album are fascinating snapshots of Britain at a crossroads, of a place of misunderstanding and suspicion where people don't really know how to express their emotions openly. This is music as Mass Observation.